I ran 6 miles at LT pace on the Firecracker 4 course today. I wasn't quite as fast as I hoped, but it was better than
last year.
36:32 for six miles, mile splits were:
Time, Average HR
5:59, 156
5:57, 162
6:05, 164
6:09, 164
6:11, 164
6:08, 165
Here's the old GPS track with the warmup and cooldown (11 miles total at an average 6:35 pace):
View Larger Map
I used my new Saucony Grid Tangent-3 shoes for this run. I was able to fit into a 12 1/2 instead of my normal 13 and they're pretty close to the same weight as
my old Adidas Rotterdams.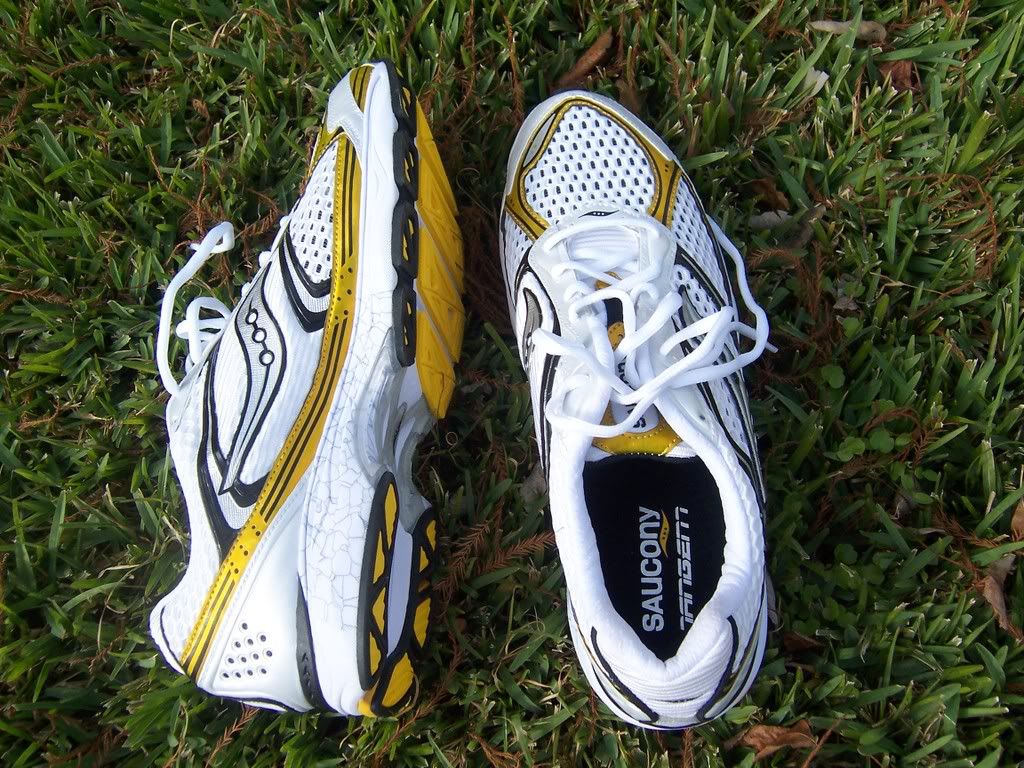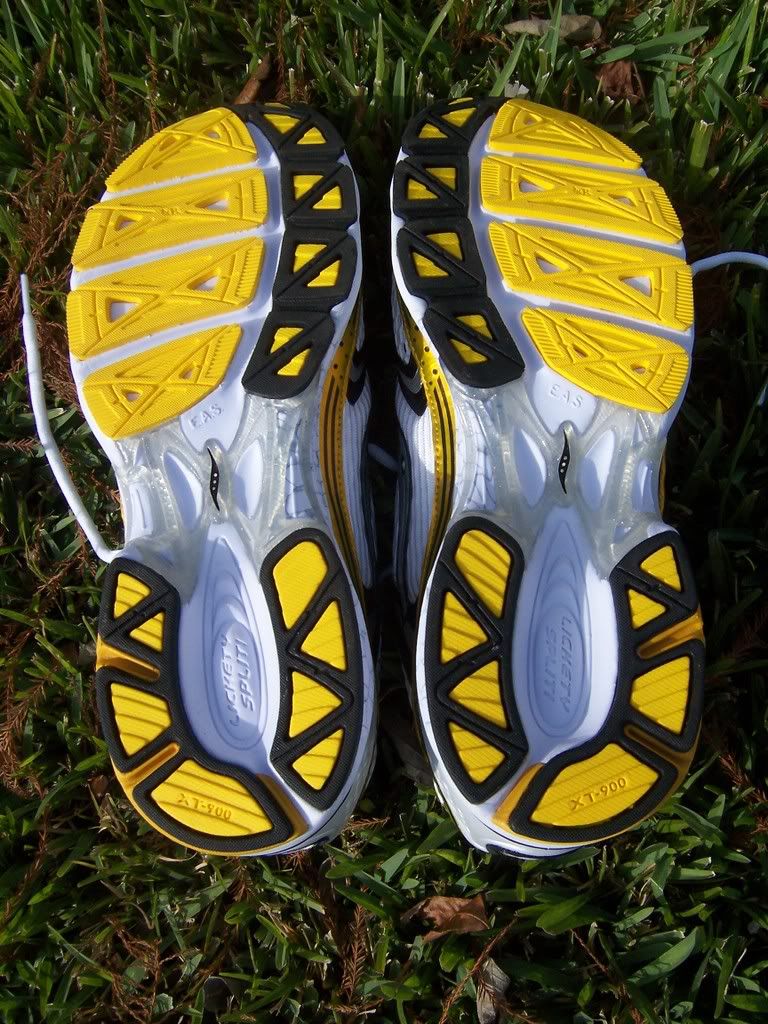 They also have very minimal uppers like the Rotterdams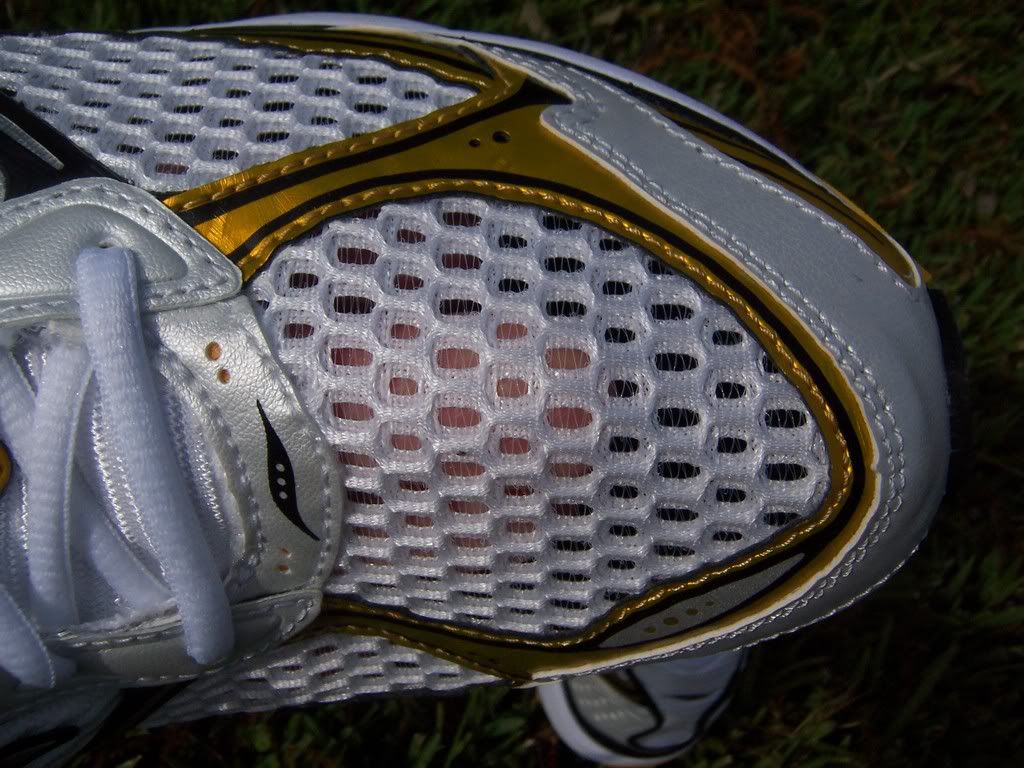 The forecast for Houston Marathon day has gotten much colder now. The weather through the 9th still looks pretty bad, warm and humid with the dewpoint above 60. But from the 10th on the model shows cool weather with temperatures below 50. And if you believe that's exactly what's going to happen, I have some swampland in Matagorda County....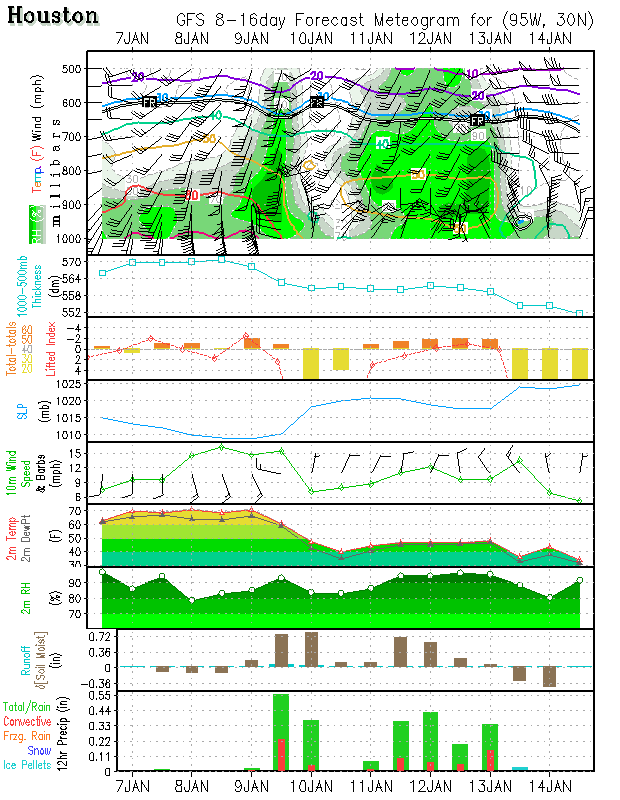 AccuWeather
has Saturday night on their 15 day forecast. They predict:
Saturday Night, Jan 12
Low: 37 °F RealFeel®: 35 °F
Partly cloudy
Why does Rice play Texas?