I finally managed to extract the pictures from my cellphone. The quality isn't very good, but here are a few pictures I took during some of my runs.
I was running the dirt road along the reservoir when I saw a small fawn run into the grass just ahead of me. I stopped and slowly approached the area where the fawn went into the grass and got within a few feet of it to take this picture. Amazing how well it blends into the grass.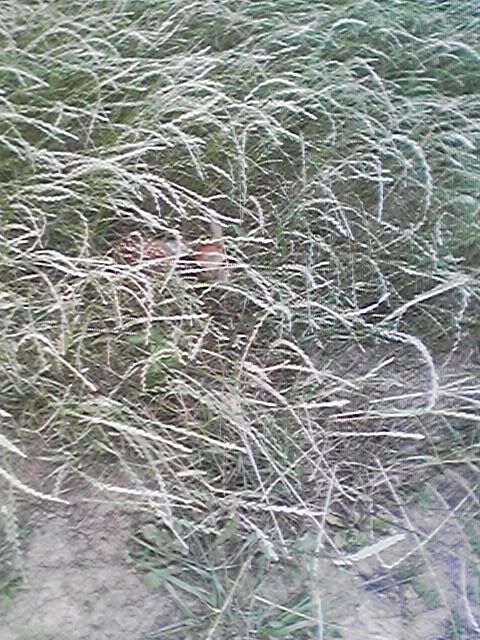 This cropped version might show the fawn a little better. The fawn has it's head turned back towards the camera so both eyes and both ears should be visible.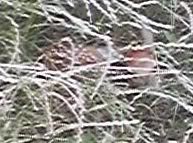 Here the fawn finally had enough of me and took of down toward the reservoir.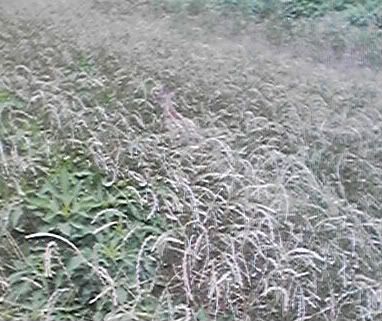 Of course there are always plenty of snakes on the trails.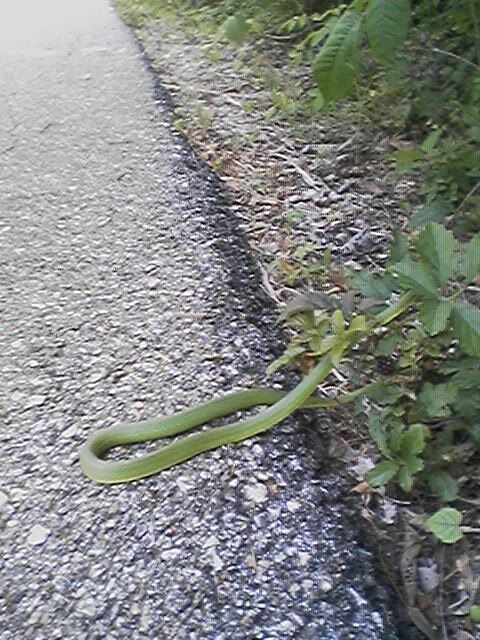 This is the only coral snake I saw this year.
Here's a hawk feather on the reservoir trail.
Flowers on the beach.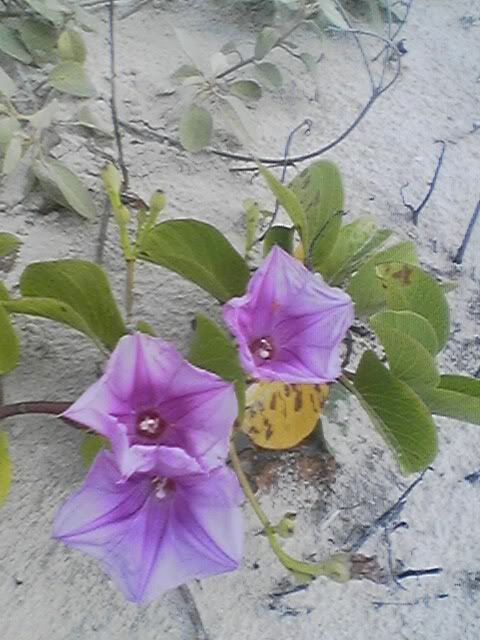 Water hyacinths on the fresh water canal.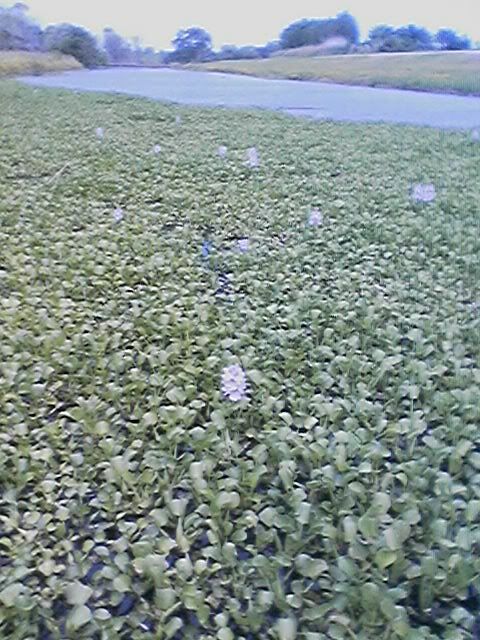 Blackberries from this Spring.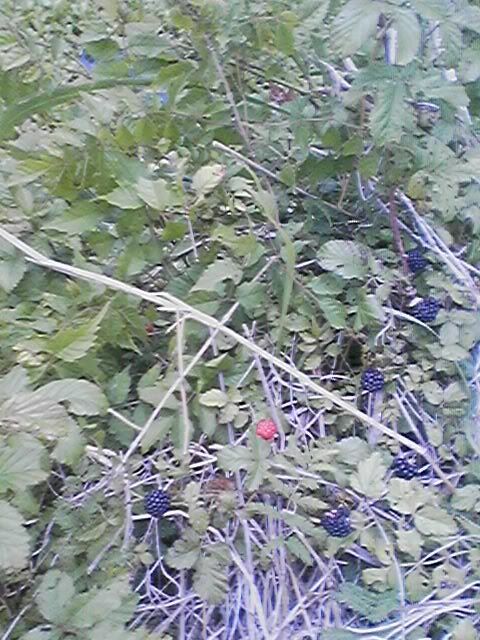 The reservoir road.
November is armadillo season along the trail.